We are always looking for talented, hungry, hardworking people with integrity to join our team.
JOIN OUR TEAM OF ANNOTATOR
We provide flexible, part-time work from the comfort of your home, all you need is a laptop and a stable internet connection.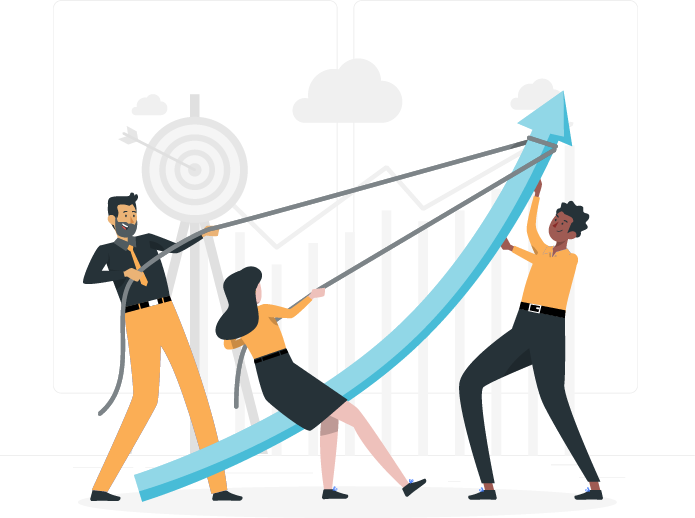 Without our genius team, we would only be half as successful. If you would like to be a part of our team and would love to work with us on exciting and innovative projects, send your CV to
[email protected]
. We are looking forward to hearing from you!

INNOVATION AND EXPERIENCE
We believe experience is necessary to deliver quality work, but along with the experience we believe in young new minds who can be innovative. We have a blend of all like-minded people.

INTEGRITY AND TRANSPARENT CULTURE
We have a very transparent and honest culture. Everyone has an equal opportunity to put their thoughts and ideas on the table. We have 360-degree reviews and appraisal processes.

CAREER ROADMAP
We have a clear roadmap for each of our employees. By reviewing it, they can know their current status, and they can know what & how to plan for their next milestone. We believe in providing equal opportunity to every employee.