Our social Impact
Data annnotation
Data annotation shouldn't be an ordeal for anyone. Discover our social impact.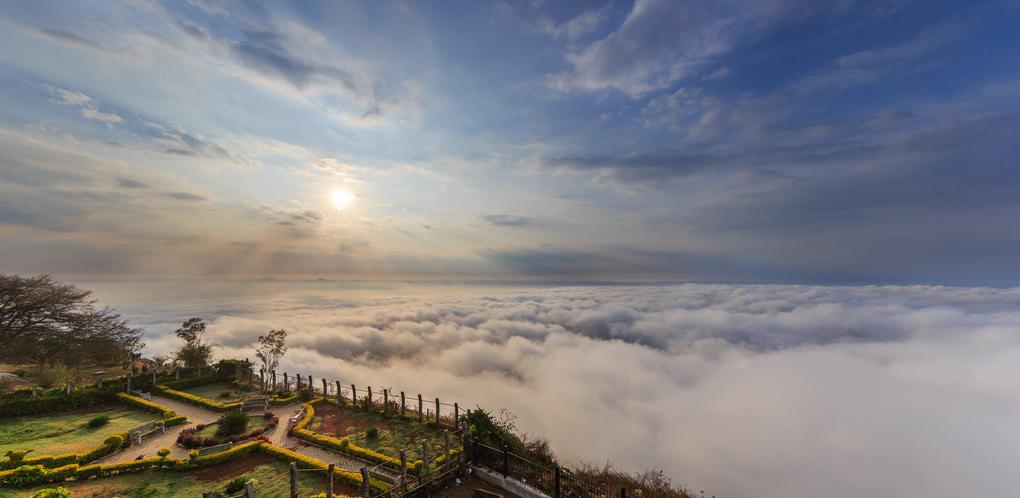 Providing our annotators with continuous training on new digital tools and is part of our social responsibility policy.
We are also able to provide specific training: fashion, content moderation, etc.
Our employees learn continuously and manage to develop their own projects

Excel, Clo, English, French, soft skills and much more
Each project is unique. This is why we train annotators at the start of each project and between projects.
Career opportunities
Our HR monitoring allows us to detect future talents and promote them more easily as project managers and managers.
Building a long-term relationship also involves fairer compensation.
Our CSR policy also means offering all our annotators on permanent contracts health and retirement benefits.
Their career opportunities are assured thanks to the rapid growth of the company and the sector in which we operate.

Valuable digital skills
Our annotators acquire digital skills but also rigor, listening and soft skills, skills valued all over the world.

2 to 5 times the average local salary
This allows them to ensure the education of their children and help their families if necessary.

Low turnover
This is the direct consequence of our efforts in terms of social impact and Corporate Social Responsibility (CSR). It is also due to a healthy working atmosphere, while remaining productive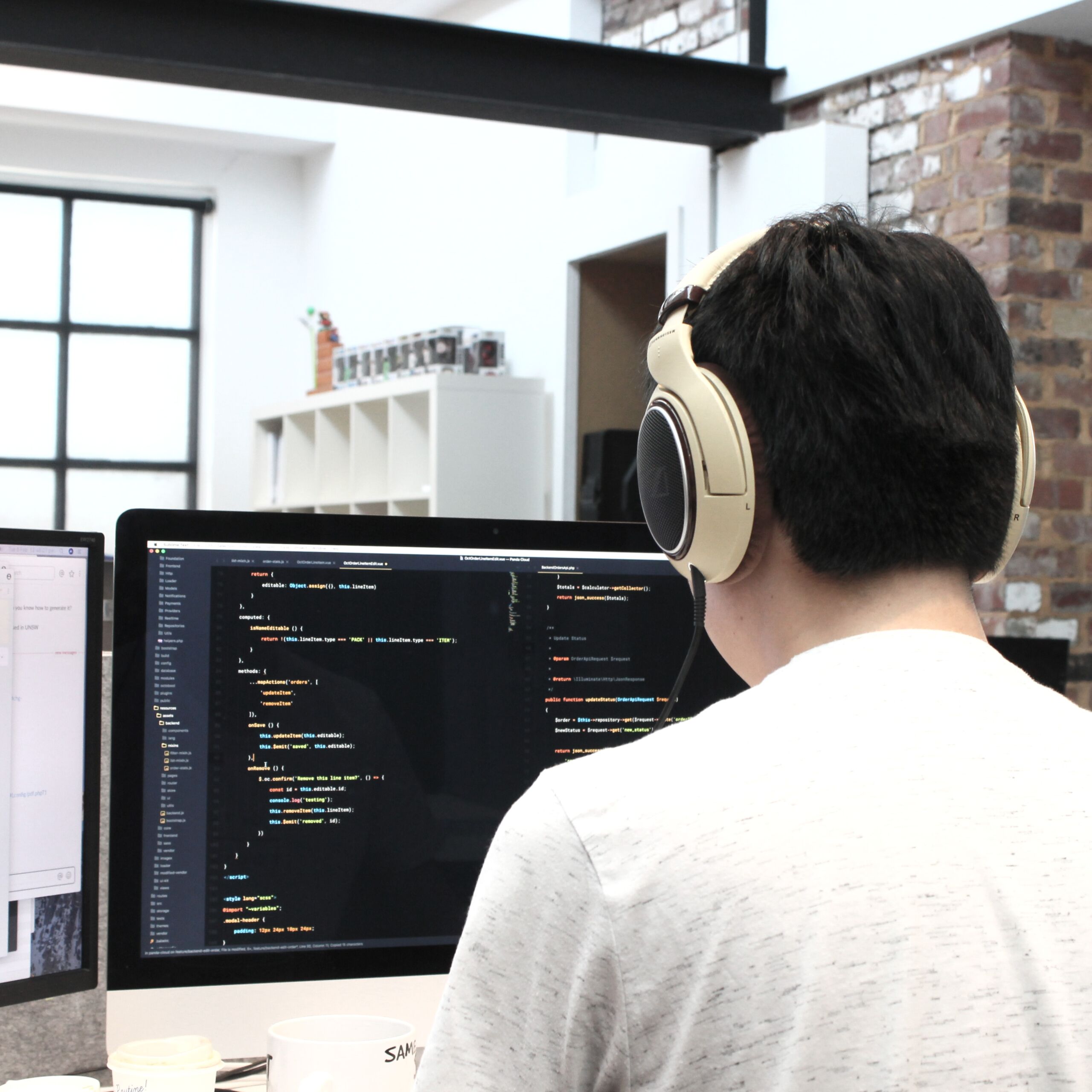 "By doing this job, me and my sister we were able to understand more of the fashion ai which is the future we believe in."
"By doing this job, me and my sister we were able to understand more of the fashion ai which is the future we believe in."
"The work environment is so friendly: First I would like to mention that I love working 100% from home, it allows me to travel, to work at yourown time."
"By this job I was able to learn how to draw clothes with Clo, and a bit of motion graphic, it helping me to grow at the same time I am learning."
A French and Indian story
In a globalized world, digital skills are key and allow Indian people who have acquired them to access education and other opportunities through the Internet.
Unemployment and precarious jobs are common in India. Seven out of ten Indian work informally and there are no or very few social benefits.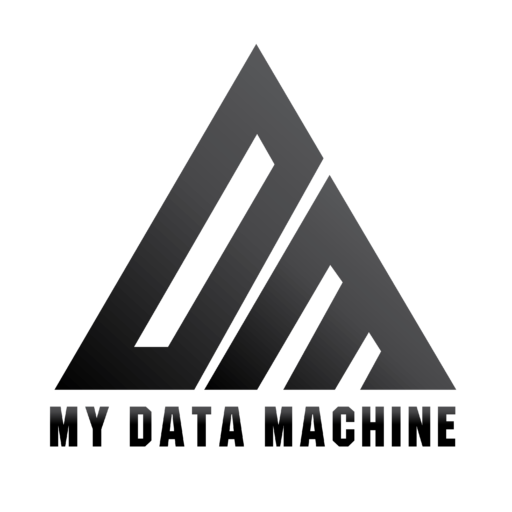 Our customers are looking for high quality training data and that is what we want to offer them.
To achieve this, we need experienced and competent employees over the long term.
Thus, annotators represent the value of our company. It is important that we take care of them.
testimonials
Entrust Your Growth to Professionals
Dicta sunt explicabo. Nemo enim ipsam voluptatem quia voluptas sit aspernatur aut odit aut fugit, sed quia.